The color green represent life, nature, harmony, energy and for some like my husband money. Many people will decorate their homes by painting a feature wall the color green and then add some green accessories. Others use green as the accent color and will add splashes of green, such as a throw pillow or a canvas print or poster with greenery or paint a trunk, end table or wooden mirror green.
Here is a table I found at pieroneimports.com. It shows you how green an accent table would compliment your green theme.
Here is a living room set that I designed at polyvore that shows how the green color is used as an accent.
Decorate with the Color Green
One way to decorate our home with green color is to hang a framed poster with a green theme. This touch of greenery could be found in a landscape, modern art, or floral still life.
Another do it yourself way to add touches of green to your décor is buy a paint stencil at walmart.com and then add a border onto your wall or use this stencil to paint on wood furniture of cabinets.

Paint is an easy way to revitalize your interior. Select a green paint that will compliment your interior design. Choose the right color by picking from paint cards or purchase sample paint. The sample paint allows you to paint a small section of your wall. This is a good way to determine which shade of green works best with your interior.

Shop online at Walmart for Artscape decorative window film to cover your windows with a beautiful green color design, Window film is a quick and easy way to add ambiance to a room. There are many patterns to choose from; traditional, contemporary, modern or classic. The decorative window film will make your windows look like works of art.

Accessorize sofa with green color by adding throw pillows. When adding pillows to your décor I always recommended three or four, as they make a more inviting presentation. It is fun to color coordinate your pillows, then you can add same color stripes with a floral pattern or solid green pillow.
Here are some green color pillows that are complimentary. These pillows come in a variety of sizes and shapes. Mixing
square
with rectangular or circle pillow shapes makes your sofa interesting.
Peace Lily Flower Throw Pillow
View more Pillows at Zazzle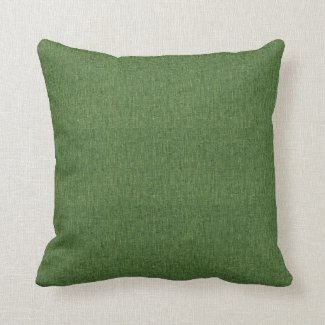 Moss Green Linen Like Throw Pillow
View Linen like Pillows online at zazzle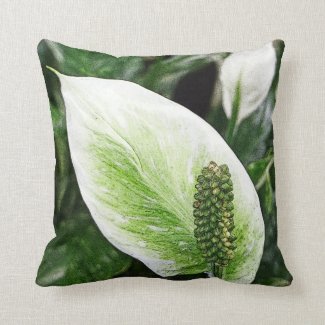 "PEACE LILY" ACCENT THROW PILLOW
Find another Pillow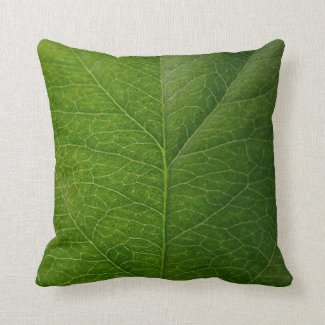 Green Leaf Throw Pillow
Check out other Leaf Pillows at zazzle.com
View this video to learn how to learn how to accent sofa with throw pillows